iGaming services
We cover all the necessary parts of your igaming product. From administration/law establishment, technical solutions, FP&A, customer service, marketing, account management, affiliation managements to final results, our clients are always step ahead over competition.
Communication
After the plan is established, we are communicating with our clients on a daily basis, in order to achieve both short and long-terms goals.
Quality
We stand to top igaming standards. Innovations are the part of our daily routine. Our outstanding clients portfolio speaks for itself.
Support
Any questions on the road? We are here 24/7 for any of your queries. We are available via live chat, email, telephone, viber, whatsapp, skype.
About Us
Web Act D.O.O. is a company established in 2020 by an experienced team of people, ready to implement knowledge for any iGaming product. We are operating in all gaming activities since 2003. Specifically, we are able to create, optimize and make profitable products in iGaming niche.

Meet Our Team!
We are a diverse group of creatives bonded by our passion for iGaming and the goal to offer you high-quality service.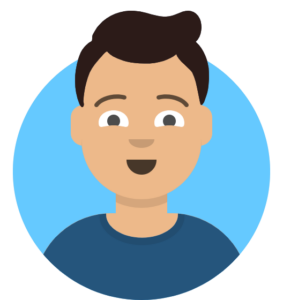 Ljubomir Stankovic
Founder
Ljubomir has established numerous iGaming products from scratch. Developed and implemented innovative gaming models in more iGaming networks: RTG, Microgaming, Playtech, PrimaPoker and iPoker network. Successfully cooperated with SoftSwiss products and generated several blockchain iGaming products. His immense capability of interconnecting online gaming services, lead him to fruitful partnerships with leading financial institutions in online payment processing.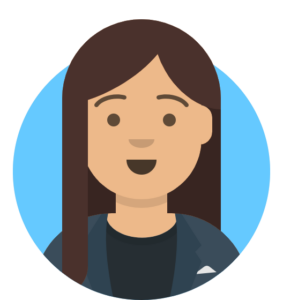 Sandra Skendzic
Payments & Affiliation
Sandra has been active in the iGaming industry for more than a decade and gained vast experience in the field of Payment Solutions, Finance and Affiliation. She loves the industry because of its dynamics which is why she is always in search of high-quality payment solutions. With a good understanding of clients' requirements, Sandra aims to help operators succeed in a competitive market by connecting them with the best Payment Services Providers, Payment platform providers and beyond.In the last two years, Sandra has been engaged both in Payments and in Affiliation.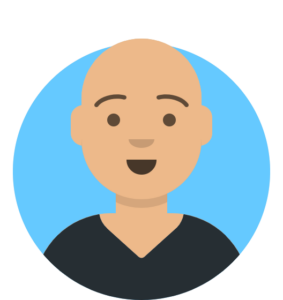 Sava Sablic
Playmaker
When you are the baldest on the team, you learn how to deal with pressure. Sava has over 15 years of sales, marketing, fraud prevention, and affiliate experience. Anything you need from creating a Customer support team to catching fraudsters, he will get you covered.
If you need any advice about it or life in general or if you maybe have some advice for him (blink blink), just whisper it in our ear.
When he is not with his colleagues, he is probably walking his two dogs (professional food eaters).
If he is not doing that, he is most likely in the stadium, watching his football team Crvena zvezda.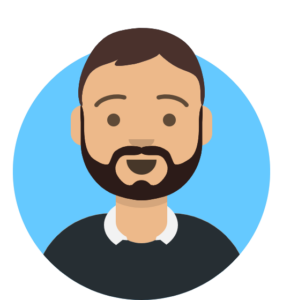 Filip Jovanovic
Quarterback
Experience in leading development projects from start to finish and creating products that matter and drive results. Motivated by the idea that software being built can both solve problems and create value. Enjoying managing teams, projects and creating new ideas. Always happy to strengthen the collective performance of a group of talented individuals.
Passionate about mobile and online gaming and constantly researching everything about how to make gaming products even better and more appealing to players. Worked across several different industries, always with strong focus on the product and its growth.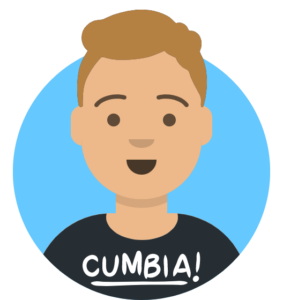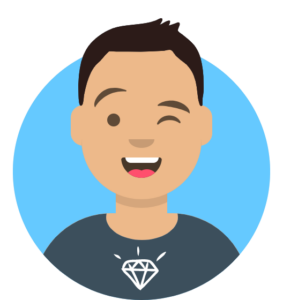 Sasa Jaic
Front end developer
Sasa is a meticulous web developer with over 2 years of front-end experience and a passion for responsive website design and a firm believer in the mobile-first approach.
In more than 2 years I gained experience in building sales pages, affiliate pages, as well as email newsletters
Get in Touch
Have an inquiry?
Find us at the office
Bulevar Kralja Aleksandra 377, 11000 Beograd, Zvezdara, Serbia
Give us a ring
Ljubomir Stankovic
+381 62 240 250
Mon - Fri, 8:00-22:00 GMT